How To Decorate Your Home on a Budget
When I was in student, I didn't have a large budget to spend on art. As an artist, I always love to be surrounded by art but I have experienced the financial struggle of only having a limited budget to decorate my space because of all the other expenses life throws at you.
Yet creating a space that was unique and in which I felt comfortable and inspired in was on top of my priority list.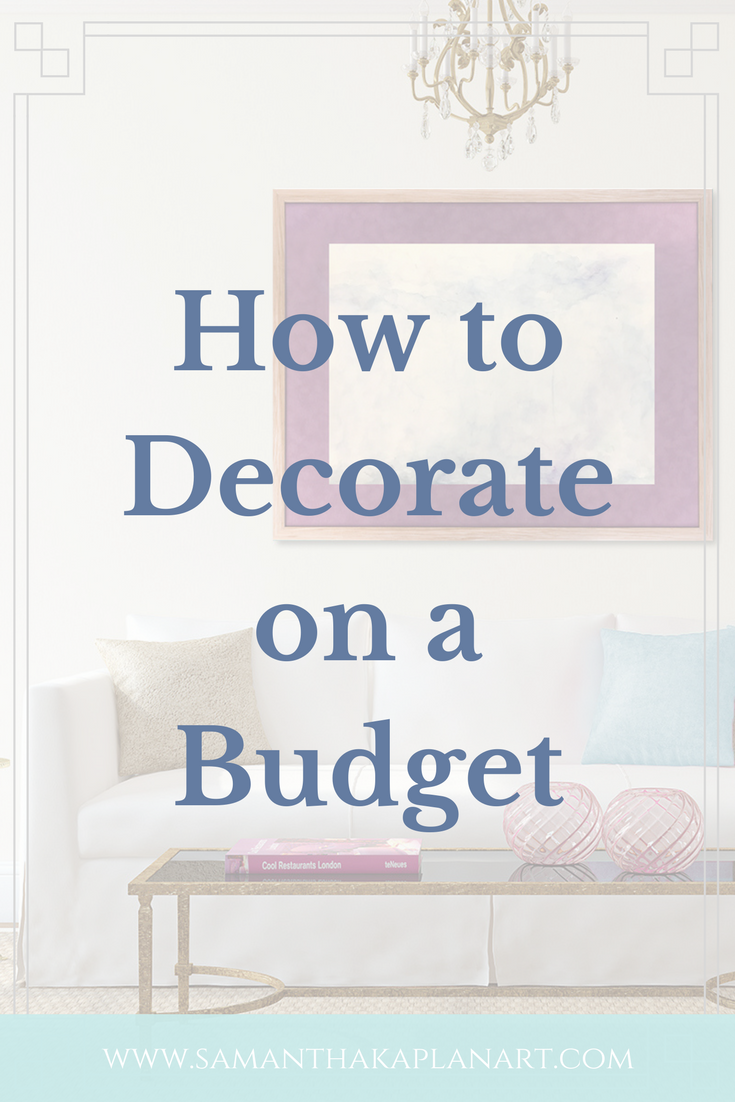 INVEST IN A PAPER PRINT TO DECORATE YOUR SPACE
How to Buy Artwork and Support Independent Artists Without Going Bankrupted!
Can you relate? Even if my budget was thin, I still felt the need to buy art and decorate my space with art because it brought life to my home.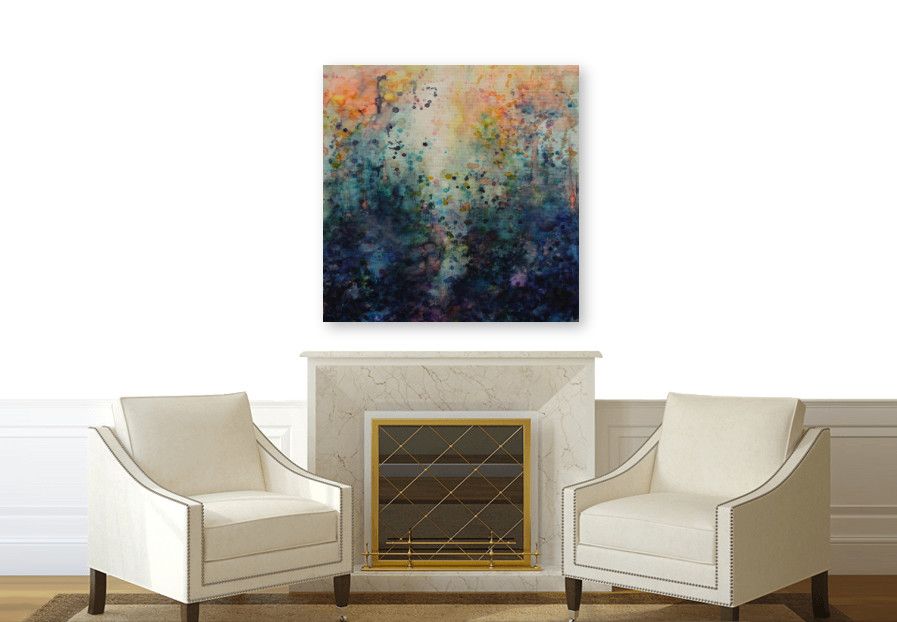 Each print I have hanging in my space reminds me of a wonderful experience from when I have traveled or visited a significant place in my life. I always love to be surrounded by some form of art because it inspires me to be productive and create new work.
Did you know that it has been proven that art adds more creativity, satisfaction, and happiness into our lives? In Michael Hyatt's article, "Why You Need More Art in Your Life (and 5 Ways to Get it)," Michael explains how art helps us understand our world. He talks about how on a basic level, art helps us appreciate what we have and what we have experienced. But it also has the ability to awaken the creativity each of us has in ourselves. According to the artist, Robie Benve, joy comes from surrounding ourselves with things we love. Every time I look at the prints on my walls, I am reminded of the wonderful memories of the special places that I have traveled to and experienced.
Scientific studies have also proven that art inspires us and even motivates us. Lesli Walsh explains in her article, "Why We All Need Art in Our Lives," how art improves our daily lives. As human beings, we need to express ourselves through art and surround ourselves with the expression of others. That is why I personally choose to continue buying art even when I am living on a budget.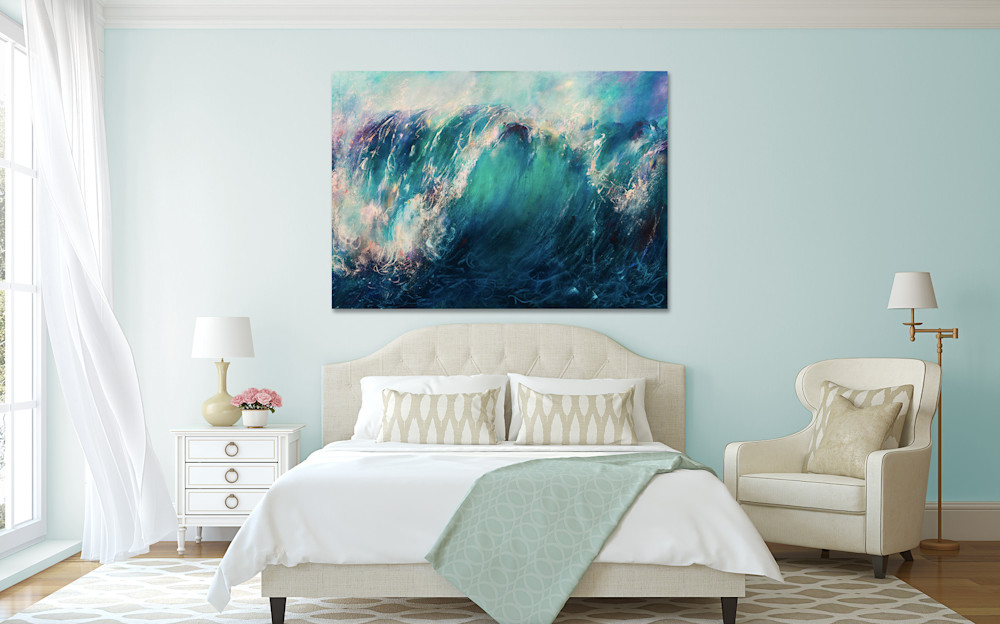 The Release, Oil on Canvas, 52 x 70in
I have the wonderful memories of purchasing fine art prints from watercolor artists when I was studying abroad in Italy. I would hang these small, beautiful prints in my apartment and every time I looked at them, I was reminded of the beautiful, vibrant colors and architecture in Rome.

Did You Know Paper Prints Make Special, Personalized, Affordable Gifts?

While I was in Italy, I was also looking to purchase a gift for my grandparents. I wanted to buy them something special but I was still on a limited budget. After walking in and out of shops and walking around on the streets, I decided that the best gift I could give them was an artwork depicting the places I have visited in Italy. I ended up purchasing three small matted prints presented in the form of the triptych. It was hard to realize that these were even prints because they were presented so beautifully and still maintained the vibrant colors of the originals.

My Grandparents loved their gift. They purchased a simple frame that holds all three prints that now sits beautifully on a table in their Florida home. Every time I visit their home, I am reminded of the beautiful sites I visited when I travel to Italy.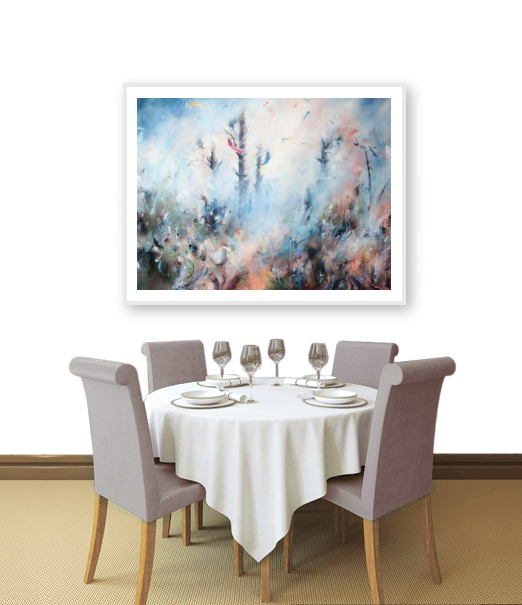 What are the Benefits of Purchasing a Print on Paper?
Paper prints are cheaper compared to canvas prints, metal prints, and acoustic panel prints. They also appear beautifully on the different paper options.

I personally have sold matted Fine Art Paper prints at different markets. Most people originally thought these prints were beautifully, detailed watercolors before I explained to them that they were prints of my large, original paintings.

You Can Purchase A Customized Size to Complement Your Space:

One large benefit to purchasing prints is that you can purchase any size that fits your budget and your space. I am excited that I get to offer a variety of sizes that could complement any space that you are looking to decorate. Click here to see which paintings would be the perfect print for your home.

You Also Have A Wide Selection of Paper Prints to Choose From: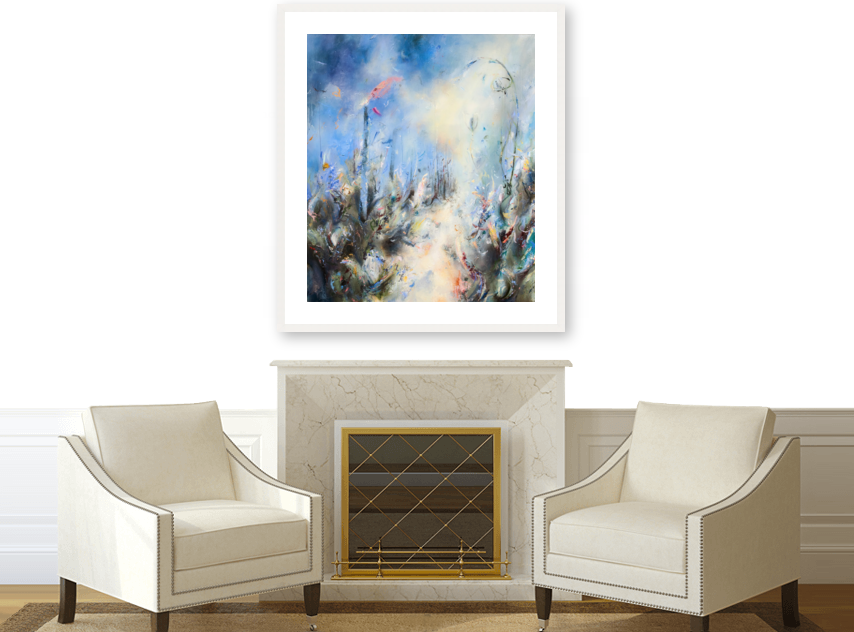 Your options:

You also can purchase these prints by themselves, matted, or framed.

SO What's The Difference Between Each Type of Print?


Want to learn more, download my free Ultimate Guide to Choosing the Perfect Print.


Are you ready to start investing in art for your home? Check out the selection of Paper prints I have available HERE.

Related Articles:
5 Inspiring Ways to Display Artwork in Your Home
7 Inspirational Places to Decorate Your Home with Art
8 Ways to Make Your Home Feel More Like YOU