My Newest Series of Paintings
This year, I've gradually been adding new paintings on my website, and I wanted to share with you the three newest original paintings and fine art prints that are now available. All three of these paintings have sold and have been sent off to their new homes, but you can still enjoy and collect the fine art prints. ;)
Impact
Impact, Oil on Canvas, 17 x 17in
Impact is a painting that originally began as a commission to be made into a canvas print. And, after much thought, this painting ended up representing my word for the year.
I genuinely believe there are so many forces in our world that make a physical impact, where we physically feel the energy from large depths of water crashing down into the surface of the Earth, whether it is through a series of waterfalls or a wave. But we ourselves also have the ability to create such an impact on this world, through our thoughts, our words, our actions, our energies, and our beliefs.
I believe that each of us can make such a beautiful impact on this planet. I genuinely believe that's our purpose and why we were brought onto Earth. We are here to make a difference, to make the world a better place than it was when we entered it, to raise the vibration of the planet, and to connect to a higher purpose greater than ourselves. When we truly connect to our inner power and believe it in as strongly as we believe in what's right in front of our eyes, then we can create the beautiful difference in the world that we all desire.
You can view the fine art prints here.
Morning Mist
Morning Mist, Oil on Canvas, 38 x 32in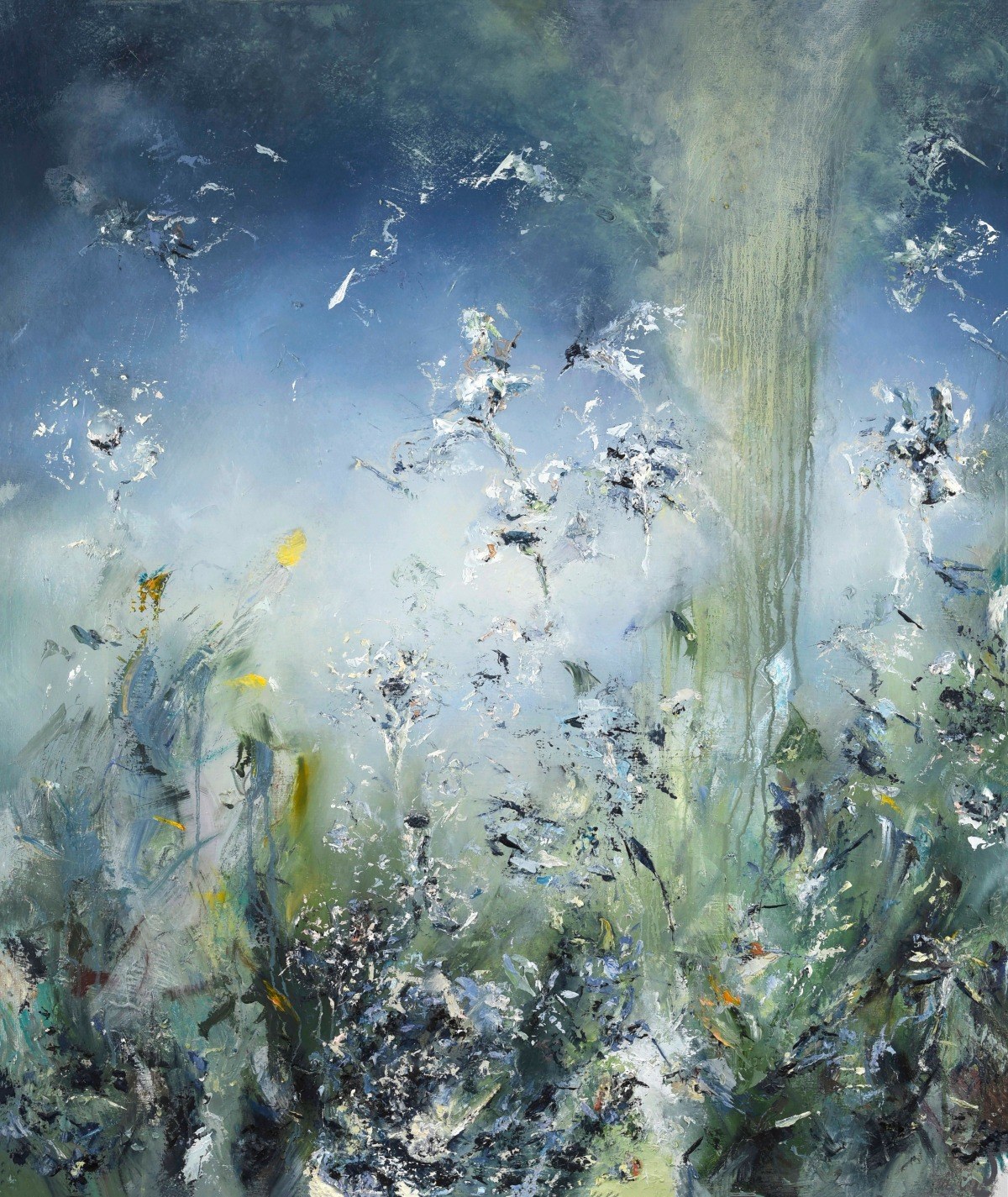 Morning Mist captures the beautiful energy of the mist rising from the surface of the ground as the sun begins to rise.
There is something so beautiful about the morning, when the sun is just beginning to rise, creeping it's way through the sky, when you begin to hear the birds chirping, as you see droplets of water on the stems of the grass coming off the ground, when the plants are reaching out, eager to be kissed by the sun's beautiful glow.
Ironically, although I've never been a morning person, I always appreciate the beauty and inspiration that each morning brings. It's the start for a new beginning, a new day for opportunities, a new hope for miracles, and a new opportunity to appreciate and be grateful for all the beautiful things this world has to offer.
Fine art prints are available here.
Radiate
Radiate, Oil on Canvas, 36 x 48in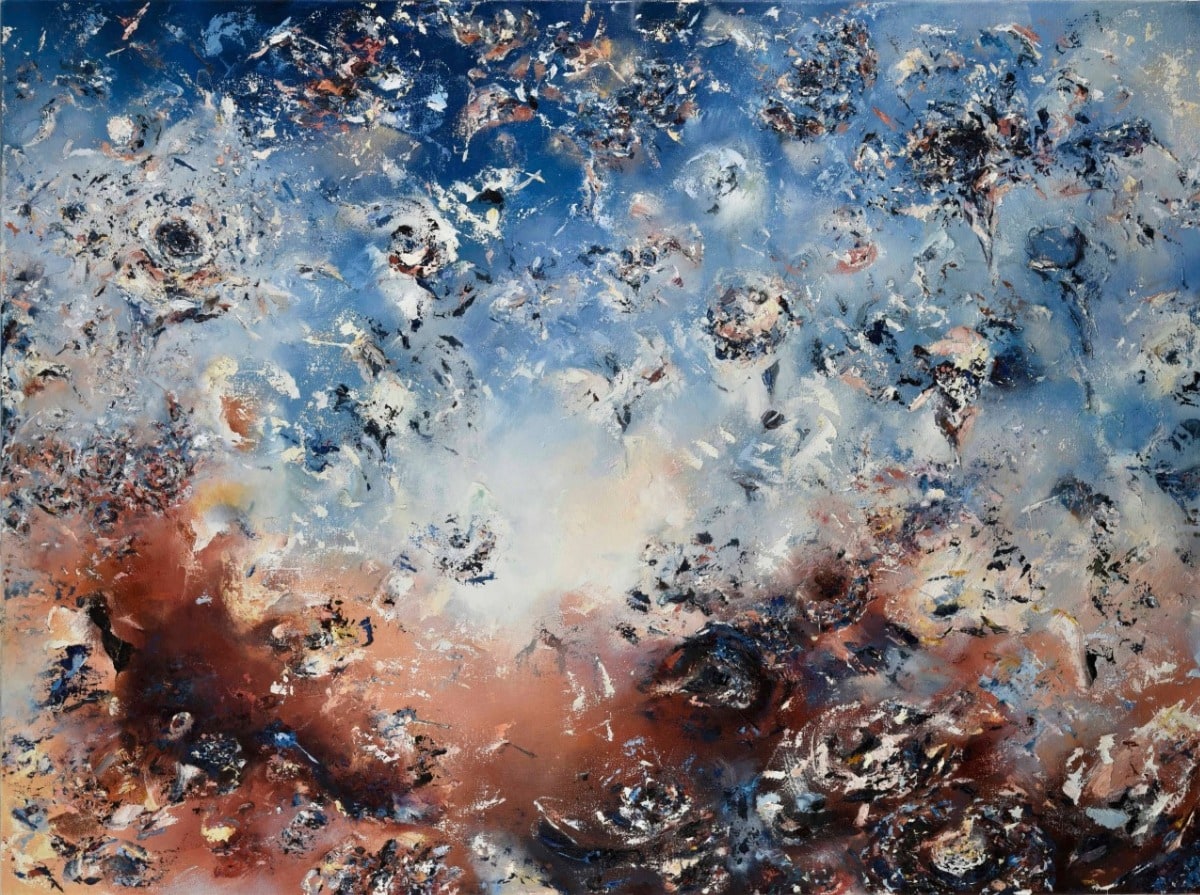 Radiate is a painting that is so special to my heart. It is my mission to always to radiate light, every day, everywhere I go. We are all made up of pure, beautiful energy, and it spreads and effects every living thing we encounter every day.
Every morning, we have so much beautiful energy given to us from the sun as it rises into the sky, shining its beautiful rays, radiating and kissing every living creature on this planet. It lights up our world, giving us that sign of hope, of that fresh new start.
We all have that ability to be that beautiful, positive difference in the world. We all have that ability to shine our light onto others and allow their's to shine and light up rooms, wherever they go.
I believe life is truly about radiating our light and allowing it to shine onto others, igniting that power and passion within each of us. Everything is interconnected. Everything is filled with so much light, and love if we allow it to coexist, and radiate, shining to the best of its ability.
We are all light. Choose to be the light that shines love and beauty into this world every day.
I hope you enjoy this newest series of paintings. You can view all of my available fine art prints here.